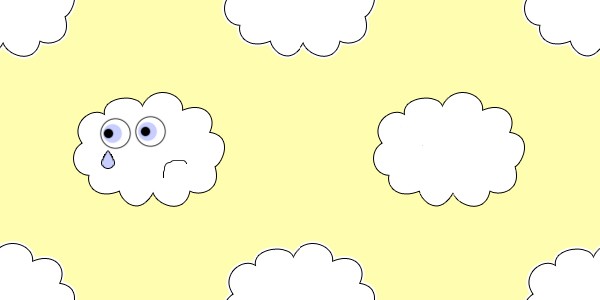 I'm boring mysef, as well as a few others I suppose, by saying almost the same thing day after day. So....
For the time being I'll let my blog 'rest in peace', because.......
I went to the soccer field this morning to see if I could jog without knee pain for ten minutes on grass. I couldn't take more than two steps and had to stop and......
Burst into tears! Later, somewhat recovered......
I drove to the pool and did 45 minutes of deep water running and this......
I will continue with until the damage, done by lifting heavy cement pots, has finally mended itself. For now and till then.......